12 Days of Fitness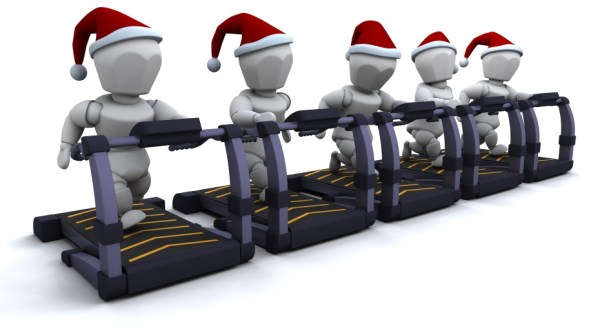 We've found the ultimate holiday season workout...
12 Days of Fitness
As you can see, it's an accumulating circuit. Start on day one with a one-minute plank, and add on a new exercise each day until you finish on day 12 by performing all 12 moves. You'll recognize a number of the movements from the 7-Minute Workout. Since everyone's pressed for time this season, what could be more efficient than a high intensity circuit like this?


Disclaimer: Austin Fitness Rentals does not recommend or condone this activity on Austin Fitness Rentals equipment. However, if you are currently suffering from metal health issues and can't resist engaging in highly unrecommended, dangerous activities, please send us a video for our Christmas party. Your insurance company will also likely love to have a copy. Also, your should post to YouTube as people really seem to love watching people get badly hurt. Did we mention "don't do this". Don't Do This!
Got a Great Viral Workout video to suggest? Email a link to Duncan@AustinFitnessRentals.com