Hops and Grain Bike Affair 4 Saturday 10-10-2015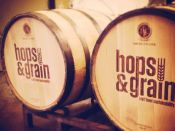 Austin Fitness Rentals will be attending the upcoming Hops and Grain Bike Affair 4 to showcase Goji Play available as an addition to your equipment rental!!! We will have the games up and running on various bikes... Come by and try them out!!!
Hops and Grain Bike Affair 4
We will be attending the Hop's and Grain Bike Affair again to showcase the
Goji Play system on various bikes in our rental fleet.
This New motion propelled game system makes 30 minutes of cardio workout seem like 5!!!
This new video gaming app is equally fun for all ages. You are sure to find a game that piques your interest making time fly by while getting your cardio workout.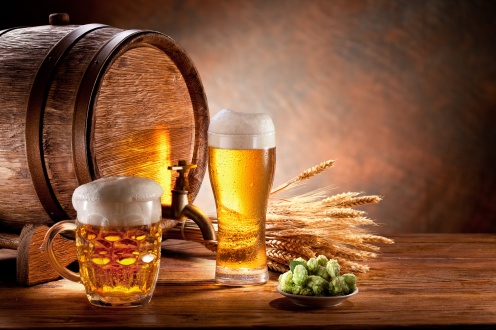 Join us for Bike Affair 4 Saturday, October 10th noon - 5pm
Hops & Grain Beer, live music, games, food trucks, vendors, t-shirts... what's not to love!?!


Disclaimer: Austin Fitness Rentals does not recommend or condone this activity on Austin Fitness Rentals equipment. However, if you are currently suffering from mental health issues and can't resist engaging in highly unrecommended, dangerous activities, please send us a video for our Christmas party. Your insurance company will also likely love to have a copy. Also, you should post to YouTube as people really seem to love watching people get badly hurt. Did we mention "don't do this"? Don't Do This!
Got a Great Viral Workout video to suggest? Email a link to Duncan@AustinFitnessRentals.com