How Water Can Help You Lose Weight
How WATER Can Help You Lose Weight!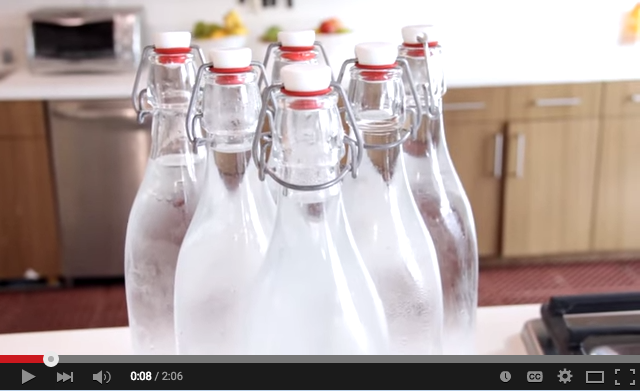 This video begins to explain how staying properly hydrated can improve your metabolism helping to encourage weight loss and sustain a healthy body!
How WATER Can Help You Lose Weight!


Disclaimer: Austin Fitness Rentals does not recommend or condone this activity on Austin Fitness Rentals equipment. However, if you are currently suffering from metal health issues and can't resist engaging in highly unrecommended, dangerous activities, please send us a video for our Christmas party. Your insurance company will also likely love to have a copy. Also, your should post to YouTube as people really seem to love watching people get badly hurt. Did we mention "don't do this". Don't Do This!
Got a Great Viral Workout video to suggest? Email a link to Duncan@AustinFitnessRentals.com
Related Posts