Delivery Information
Delivery In Brief:
1) Click Schedule Delivery or Schedule Treadmill Delivery to schedule delivery.
2) Please make sure we have a 36" wide path to where you want your equipment installed
3) Please let us know in advance of any stairs
4) Please send us photos or video with any obstacles or challenges This email address is being protected from spambots. You need JavaScript enabled to view it.
5) Treadmills - please see NEMA Plug
6) Please allow for a 2 hour delivery window & up to 3 hours for installation
7) We cannot move furniture or do electrical work
8) We won't leave till you are satisfied!
If you still have questions please call us at 512-687-3161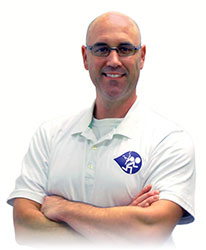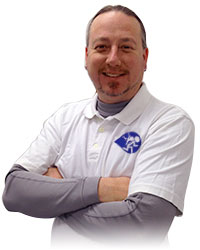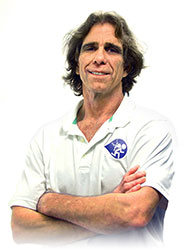 ---
Delivery Details
Professional Delivery
All deliveries here at FitDel are completed by our highly professional team of advocates. Our team has a long history in the delivery, health and fitness industries and all share the same passion for fitness and for helping others achieve their fitness goals. Our team takes great pride in making sure our customers are happy and completely satisfied. In addition, as many of our team members have direct experience as personal trainers they will be able to provide you insight and guidance into meeting your fitness goals. If you have any questions about your specific goals, be sure to ask them while they are there and they'll be more than happy to provide you their expert recommendations. In addition, feel free to contact us at any time about your workout routine and we'll provide insight into keeping you on track to meeting your goals.
How to Schedule
Schedule Delivery or Schedule Treadmill Delivery
Please allow for a 2 hour delivery window & up to 3 hours for installation. When in route, we will do our best to give a thirty minute notice of our anticipated arrival time. We will also provide you with the cell phone and contact information of your delivery team so that you can reach them directly in case there is a change in your schedule.
Assembly and Obstacles
When scheduling a delivery, please keep in mind that some disassembly/assembly of equipment may be needed to maneuver through doors, stairs, etc. Time will vary by situation, but please allow up to three hours for complete set up. We at FitDel want to make sure you are 100% satisfied before our delivery team steps foot out of your door. Please send us photos or video with any obstacles or challenges to This email address is being protected from spambots. You need JavaScript enabled to view it..
Space required for your fitness equipment
Keep in mind that FitDel only carries commercial grade equipment, the type commonly found in health clubs. In particular, some of the treadmills and elliptical machines are very heavy and large so our team needs clear and direct access to the location where the unit is going.
Some of our equipment has a large footprint. Please check the dimensions on our website for the specific piece in which you are interested and make sure you have adequate clearance for installation and subsequent use. In addition, as our equipment has electronic circuit boards, we cannot install or allow our equipment to be used outside of a climate controlled environment. Consequently, we cannot install equipment into garages, sheds, or other non-climate controlled environments.
Sorry we can't move furniture or do electrical work
For insurance reasons we cannot move furniture, dismantle any of your property or perform any electrical work. If you are ordering a treadmill you must have the proper outlet and electrical circuit for us to plug in and test your machine.
Commercial Treadmills Require a 5-20 NEMA Outlet
Some of our Treadmills are commercial grade. Commercial Treadmills require a 20 amp circuit and a NEMA 5-20 outlet. Please contact a licensed electrician about converting an outlet to NEMA 5-20. In many homes this only requires the electrician to change the outlet. However, they may need to install a 20 amp dedicated line. While this is not typically expensive, we are not licensed electricians and subsequently can't offer you prices. A NEMA outlet can easily be changed back to a standard outlet. So you won't be stuck with an odd outlet if you decide to change it back.