About FitDel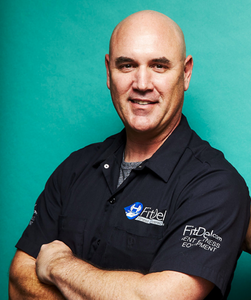 Welcome to FitDel! I'm Kyle, founder & CEO, and I'm here to help you on your journey to health & wellness. I grew up traveling the world as my parents loved to move. My family and I have lived in and traveled to numerous countries and visited all 50 US States. I've continued that tradition with my wife and daughter. Through those experiences, I have seen the devastating effects of an increasingly hectic yet sedentary lifestyle on populations around the world.
"Helping you become the person you most want to be."
Going through college and graduate school for a master's and then a doctorate I determined that I wanted to do something to improve the health and wellness of people. That led me to work at various institutions such as Johns Hopkins Medical School and many of the divisions of the Department of Health and Human Services. After a couple of decades of that, I decided I wanted to make a bigger direct impact.
"You can rent fitness equipment?"
Like most people, you probably have never heard of a fitness equipment rental company. There aren't too many so that's not surprising. But why aren't there? There is certainly a demand for rental exercise equipment.
Some of the reasons we commonly hear people want to rent instead of buy are because they:
• Aren't sure they'll use it,
• Don't know which piece to get,
• Don't want to get stuck with expensive service, repair & maintenance bills,
• Can't imagine having to move such big, heavy, fragile and expensive things, and/or
• Only want something for a short period of time.
So why isn't there a "Hertz" of fitness equipment rentals? Even more so, why aren't there numerous companies competing in the fitness equipment rental industry? The reasons are numerous but from the customer's perspective boil down to just two things. Poor customer service & low-quality equipment. It's really that straightforward. Knowing this, I put together a company that solves those two primary issues as well as a whole host of other concerns for customers.
"How does FitDel have only 5-star reviews?"
Another frequent question I get is, "How does Fitdel have 9 years of nothing but 5-star reviews?" Our company culture is modeled after the Ritz Carlton as we are ladies and gentlemen serving ladies and gentlemen to the best of our abilities. We've been fortunate to serve Central Texans from Waco to San Antonio as well as some well-known visitors in town to shoot movies, play concerts, race at the Circuit of Americas and otherwise enjoy a stay in the Lone Star State. For convenience and privacy reasons these folks found having fitness equipment immediately available in their hotels, rental houses, movie shoots, RVs, and other unique locations a very attractive option.
We have a whole page dedicated to customer testimonials and here are a few of my favorites.
"Not too long ago we purchased the Concept 2 Model D Rower after renting for a year and had such a great experience with you guys! We're looking to add a treadmill to the home gym." - M. Shultz Whole Foods Market Project Manager Austin Texas.
"It was convenient, quick, and easy to get the commercial treadmill I wanted. Five-star service all the way. - Bradford Holland, MD FACS Physician, Partner at Waco Ear, Nose & Throat"
"FitDel provided us with a great interim fitness solution while we decide on what to purchase in the future. High-quality, user-friendly equipment, and great customer service! - Joanna Ramirez St. David's Foundation"
On behalf of everyone at FitDel, I thank you for your time in learning more about us. We are here for you and available via call, text, email, and carrier pigeon (not really, it's probably too hot in Austin for carrier pigeons).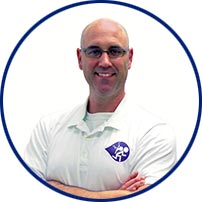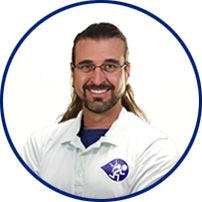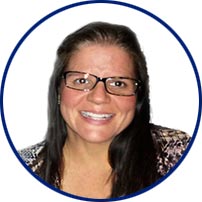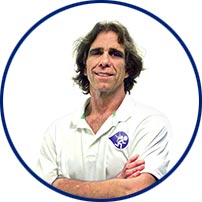 Get started on your journey to better health today.