Austin Fitness Rentals Team
Concierge Service!
We strive to provide the best customer service you've ever received. When celebrities rent from us, and we've serviced a few, their assistants tell us they expect special service. Our reply, "sorry, but we treat everyone like a celebrity. They will be getting the same service we give everyone." We provide the best service possible, every time and we're extremely proud of it!
We maintain a 5 star rating on Google and Yelp and we have an A+ rating with the BBB. Testimonials for FitDel
IF you ever have an issue with anything, just call and we will make it right.
Here's everyone in the company and cell phone numbers.
Duncan Isenhower

Regional Manager
512-687-3161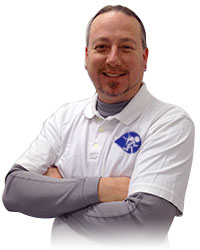 Duncan Isenhower For 15 years, Duncan has managed the installation, service and repair of machines for the top manufacturers of fitness equipment including Precor, Cybex, Technogym, Startrac, Freemotion just to name a few. Providing friendly, top quality, "white glove" service propelled Duncan onto the short list of highly-requested service technicians covering Central Texas. At Austin Fitness Rentals, Duncan is leading the expansion efforts of the finest rental and service team in Texas. His goal is to provide the best solution to meet all of your equipment needs. When he's not providing stellar customer service, you can most likely find Duncan on the golf course or playing in a gig somewhere in or around Austin.
Mark Peterson
Technical Expert
cell - 512-925-3918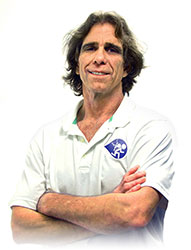 Mark Peterson is a 30+ year veteran of the exercise equipment industry. He has 12 manufacturer certifications from the biggest names in the fitness industry such as Precor, Star Trac, and Life Fitness. After running his own highly acclaimed professional fitness service business, Mark joined Austin Fitness Rentals to provide his knowledge and expertise to the benefit of our customers. Mark is also a certified Fitness Specialist by the Cooper Clinic in Dallas and worked as a personal trainer for 16 years.
Kyle May, MS, PhD
Our Founder
512-687-3161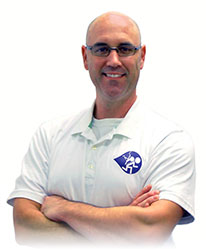 Kyle P. May, MS, PhD, is a human health sciences expert and has been an exercise enthusiast since his formative years in grade and high school playing baseball, soccer, football and lacrosse as well as competitively cycling for a local Colorado bike shop. Most recently Kyle has been involved in triathlon having twice completed the 6 race Texas Tri Series that included 70.3 Ironman distance triathlons.