Commercial & Business

Fitness Equipment & Custom Gym Rentals
Commercial Rentals • Company Wellness Programs • Commercial Properties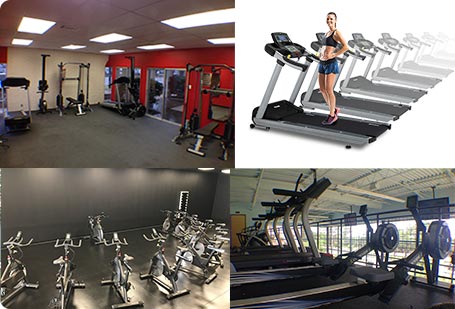 Reliable Commercial Equipment

100% Service & Maintenance Included

Fixed Monthly Rate - No Surprises!
Call 512-687-3161 Today for Your Free Consultation.
All the Details
Deposits
For most commercial rentals, FitDel requires a deposit that is equal to 1/3 of the total contract value plus the delivery fee. This deposit is refundable upon the completion of the rental contract.
For previous FitDel customers and in special cases, the commercial rental deposit may be waived. Please call us for more information about waiving the commercial deposit.
Professional Delivery
FitDel deliveries are completed by our highly trained team of professionals with a long history in the fitness equipment industry.
Please allow for a 2 hour delivery window & up to 3 hours for installation.
For insurance reasons we cannot move any obstacles, dismantle any of your property or perform any electrical work. If you ordered a treadmill you must have the proper outlet and electrical circuit for us to plug in and test your machine.
Swapping equipment
For an additional delivery charge, we can deliver a different machine and replace a current rental machine.
The recurring rental price is subject to change to reflect the different rental pricing for the new machine.
Equipment Repairs
Should you have any issue with the equipment you are renting from FitDel, please contact us immediately.
We will attempt to rectify the issue via a phone call. If that is unsuccessful, we will deploy a technician to address the problem.
Upon inspection, if a piece of equipment takes longer than 48 hours to repair, we'll replace it.
Scheduled maintenance
Fitness equipment requires periodic maintenance. This is much like routine service (oil change, etc.) on an automobile.
All scheduled maintenance will be performed by trained and qualified service technicians in your area.
Rent Commercial Fitness Equipment
Free Consultation With Fitness Expert 512-687-3161